Saw Palmetto for Hair Loss: Effectiveness, Dosing, and Side-Effects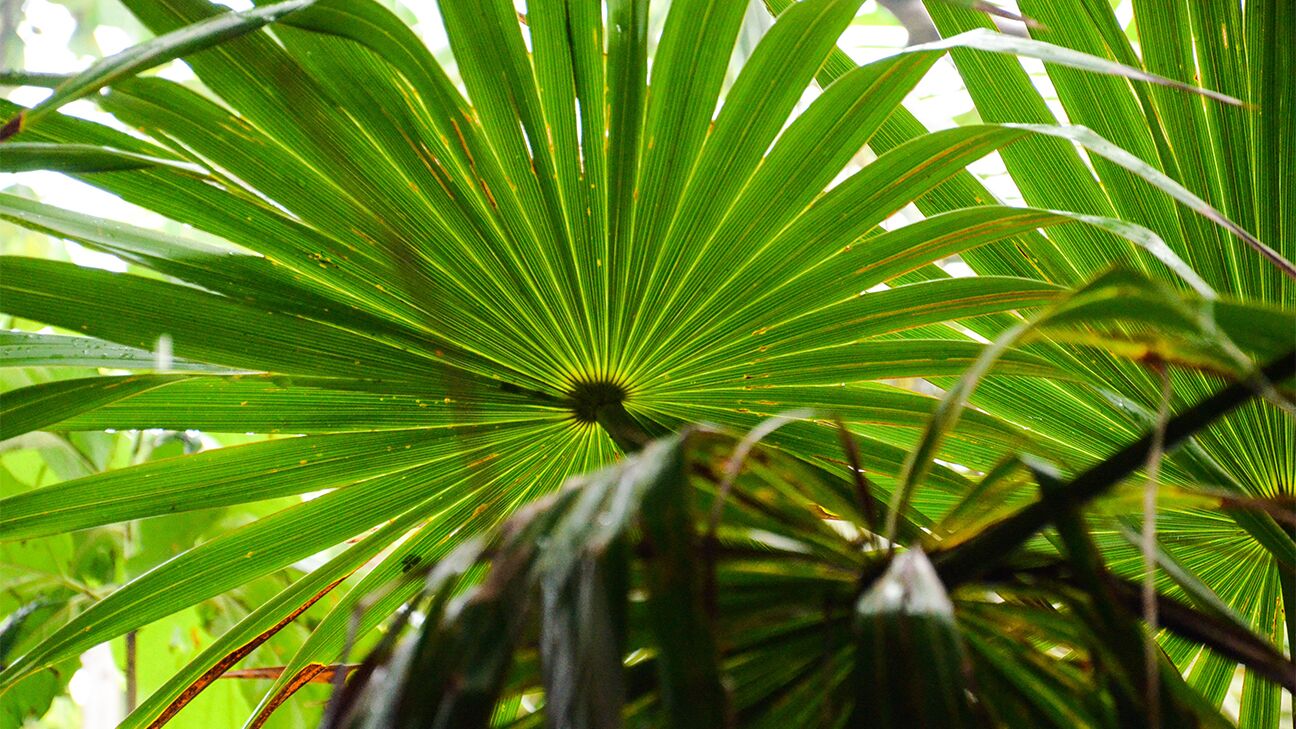 One of the most common concerns that are related to conventional hair loss treatments is the side effects associated with it. While topical treatments like minoxidil often give rise to local irritation, systemic FDA-approved therapies like finasteride are associated with hormonal side effects like erectile dysfunction.
Therefore, natural treatments present lucrative and better tolerable alternatives for hair loss treatment. Saw palmetto is one such treatment that gained popularity as a natural alternative to finasteride.
But where does it stand compared to FDA-approved treatments for male/female pattern hair loss? We will explore that in this article.
What is saw palmetto?
Saw palmetto is an extract from the berries of Serenoa repens, a palm tree. Saw palmetto is rich in fatty acids like palmitic acid, oleic acid, carotenoids, tannin, beta-sitosterol, etc.
The saw palmetto extract, which is usually seen in products for androgenetic alopecia, contains liposterolic extract and beta-sitosterol as main ingredients.
How does saw palmetto work in hair loss?
Men and women suffering from androgenetic alopecia or patterned hair loss have hair follicles that are genetically more susceptible to the actions of DHT (Dihydrotestosterone). DHT is derived from testosterone when the enzyme 5 alpha-reductase acts on it.
DHT shortens the hair growth phase (anagen), making it fall off before it reaches its full length and thickness, thus giving rise to baby hairs in the initial stages and eventually complete loss of hair in the affected areas of the scalp.
Saw palmetto primarily works in two ways: It inhibits 5 alpha-reductase, and the beta-sitosterol present in saw palmetto inhibits the synthesis of testosterone.
Besides, saw palmetto is also thought to decrease the DHT uptake by hair follicles and decrease DHT binding to the receptors present in the hair. Because of these mechanisms, DHT's action on hair is blocked to some extent, thereby reducing hair loss.
Saw palmetto formulations and their efficacy in androgenetic alopecia treatment
Saw palmetto could be used either topically or in tablet forms as systemic therapy. Let us see how it fares in both these forms of applications:
1. Topical
There are, unfortunately, no head-to-head comparison studies between topical saw palmetto and the gold standard topical therapy minoxidil. All the available studies for topical saw palmetto, though small in size, have shown positive results.
In a study with 62 men and women, the subjects applied saw palmetto extract in lotion and shampoo form, which led to a 35% increase in hair density (1). It also reduced sebum production, which prevents seborrheic dermatitis and hair loss associated with that.
---
Another randomized control trial, with 60 men and women, with saw palmetto lotion applied twice daily for 50 weeks, demonstrated an increase in hair count by 27% and increased hair thickness by 30% by the end of week 50 (2).
When combined with an oral tablet containing gelatine-cystine taken four times a day, it caused a further increase of 50% in hair count and thickness compared to both the agents used alone.
---
Combination therapy with saw palmetto and other ingredients like green tea, peony root extract, piroctone-olamine over 24 weeks in 49 male patients with androgenetic alopecia showed an increase in the total hair count, especially the thick terminal hair (3).
However, in many patients, the treatment achieved its peak in 12 weeks, and no significant improvement was noticed at 24 weeks.
Since antioxidants like green tea and anti-fungal and anti-inflammatory ingredients like piroctone-olamine also reduce hair loss, it is also unclear if this effect was obtained only due to saw palmetto, or was it the combination that played a significant role.
2. Systemic (oral)
Systemic saw palmetto is touted as a replacement to finasteride in hair loss treatments since they have a similar action mode. The data is limited but seems extremely promising.
A randomized control study with 26 males aged 23-64 with androgenetic alopecia taking saw palmetto soft gel extract 200 mg twice a day for 4-6 months showed a 60% improvement in hair growth, as compared to the placebo group, which showed only 10% improvement (4).
---
The most extensive study to date compared 320 mg saw palmetto vs. 1 mg finasteride in 100 men with hormonal hair loss over two years.
Finasteride clearly showed a higher success in a larger number of patients, with 68% of patients treated with finasteride showing higher hair density, as compared to 38% in the saw palmetto group (5). However, in 52% of the cases, saw palmetto stabilized the progression of hair loss.
Saw palmetto dosage for hair loss
Since there are very few studies, it isn't easy to establish the correct dose of saw palmetto, which is effective and safe for long-term use.
What are the side effects of saw palmetto?
Even though saw palmetto is widely regarded as safe, there are a few side effects that have been reported for both topical as well as systemic forms.
Topical. The side effects from topical saw palmetto extract are relatively mild and temporary. These include:
Systemic. In comparison to finasteride, saw palmetto is relatively better tolerated, with only a very low incidence of hormonal or sexual side effects. Most commonly reported side effects are:
Conclusion
More large-scale and more extended studies are necessary to establish saw palmetto as first-line therapy for hair loss.
Even though the evidence is currently limited, and the efficacy in hair loss not as good as conventional FDA-approved hair loss therapy, systemic and topical saw palmetto offers a natural, safer, and promising alternative in hair loss treatment.
Was this article helpful?