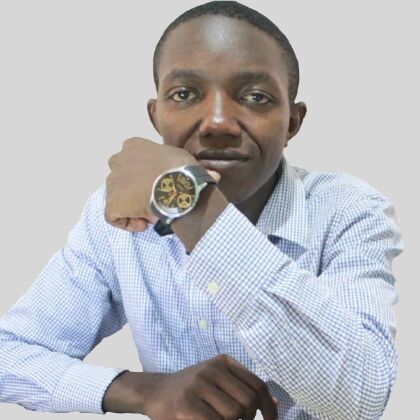 Medical writer, researcher
Bonnke Arunga is a freelance medical writer, editor, and researcher. He is specializing in global health, medical technologies, and has experience in trichology. Currently, he is working at AIC Kijabe Hospital.
Bonnke brings his years of clinical, healthcare technology, and research experience to help consistently generate high-quality top-notch empathetic, and engaging content that is ethically and logically correct. He makes health more realistic and simplifies medical concepts for his readers.
He holds a bachelor of science degree in Information Technology and a bachelor's degree in Medicine and Surgery (MBBS) from Maseno University. Through his immense knowledge of information technology and health, Bonnke excels in healthcare information technology and works diligently to get the most accurate and up-to-date health information on medications, diseases, health products, and treatment regimens.
Articles by Bonnke Arunga, MBBS:
---