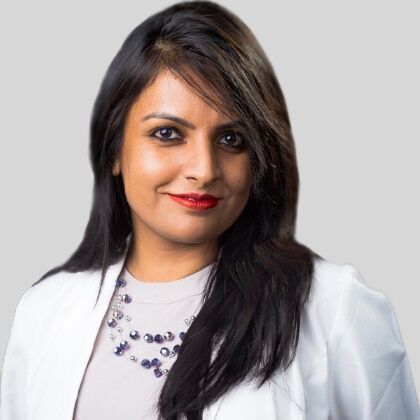 Medical writer, researcher
Dr. Rashmi Singh is an Indian board-certified dermatologist, with additional trichology, laser, and cosmetology training. She has gained a post-graduate degree from Stanley Medical College, Chennai – a prestigious medical college in India.
She has worked for Kaya Skin Clinic, one of India's largest chains of skincare clinics. At the same time, she worked part-time under one of the biggest names in Dermatology/Hair transplant surgeons in India – Dr. Venkataram Mysore. Currently, Dr. Rashmi is working as a dermatologist in Germany.
Articles by Rashmi Singh, MD, DDVL:
---