Kathleen May V. Eusebio Alpapara, MD, FPDS, FPADSFI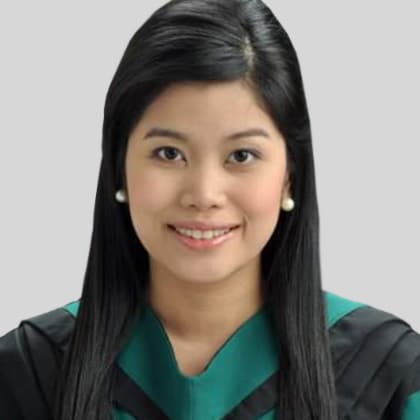 Medical writer, researcher
Kathleen May Eusebio-Alpapara is a board-certified dermatologist. She finished her Medical Degree (MD) at the University of the Philippines – Manila and finished her residency training in Dermatology at the University of the Philippines – Philippine General Hospital.
She has also recently completed a Clinical Fellowship (Medicine- Division of Dermatology) at the University of Toronto and is currently working as a dermatology consultant in several medical centers, including Healthserv Los Banos Medical Center, Calamba Medical Center, and V.E. Eusebio Skin Center.
She is actively practicing as a consultant in Dermatology catering to both cosmetic and pathologic cases. Dr. Eusebio-Alpapra has published several papers and is a peer-reviewer for a few international journals.
Articles by Kathleen May V. Eusebio Alpapara, MD, FPDS, FPADSFI:
---